Getting the Most From Your Frozen Products
Get the most from your CRYOcheck™ frozen products by using our simple storage and handling guidelines in conjunction with your lab's standard operating procedures.
Review the guidelines below or download handling guidelines as a PDF.
Product Packing & Delivery
All Precision BioLogic products come in compact, color-coded packaging for easy location in your freezers. To ensure product integrity during shipment, we carefully pack and monitor orders until they arrive safely at your site.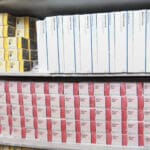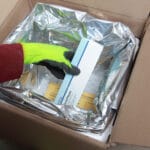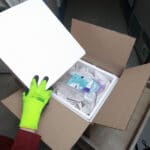 Unpacking Your Order
Your order is shipped in an insulated shipping carton with dry ice. Please follow your workplace procedures for handling and disposing of dry ice.
Your shipment of CRYOcheck frozen products includes:
gloves to keep your hands warm and safe while handling dry ice and frozen products
applicable Quality Control Documents and Assay Certificates for new lot numbers
a temperature tag that will activate if the temperature in the shipping carton rises above
-18 °C / 0 °F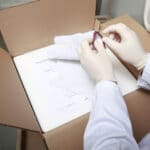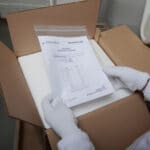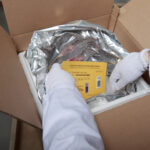 As soon as you receive your shipment, please check the temperature tag.
If the circles on your tag show any red, call us immediately at 1.800.267.2796 x 1 for further instructions.
If the circles are all white, put your frozen products away immediately in an appropriate freezer.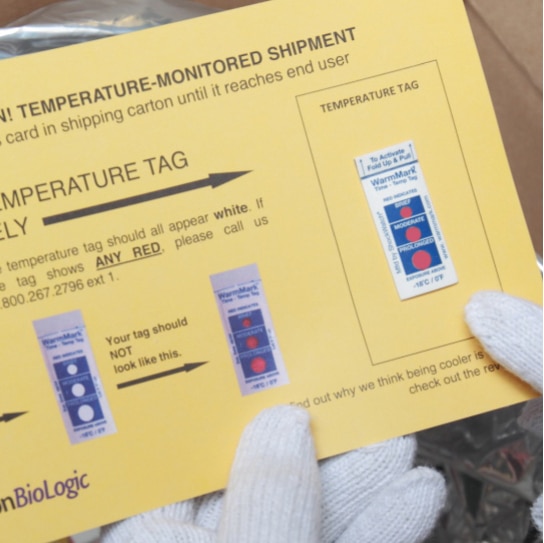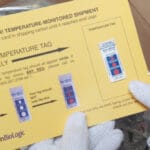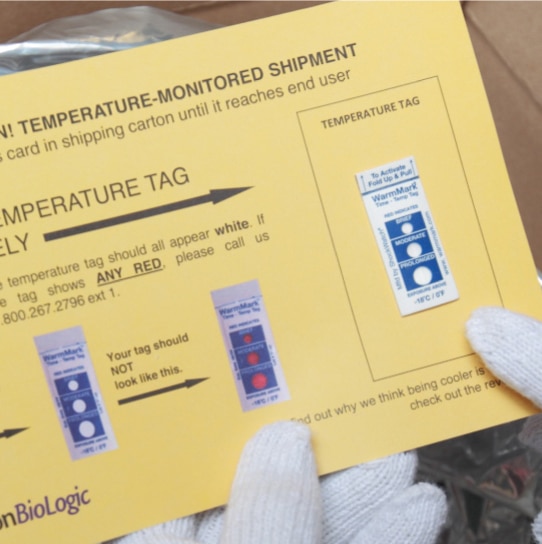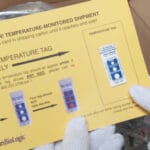 Storing Your CRYOcheck Frozen Products
To ensure product integrity and performance, always store your CRYOcheck frozen products at the temperatures recommended by Precision BioLogic.
Storage temperatures vary by product and are noted on product boxes and Instructions For Use*.
When stored at the recommended temperature, CRYOcheck frozen products are stable to the end of the month indicated on the product packaging.
Do not store CRYOcheck frozen products in a frost-free freezer. These freezers are engineered to cycle through frequent temperature fluctuations, which will negatively affect product performance.
For your convenience, we provide you with gloves to keep your hands warm while handling frozen products and an ice scraper to remove frosty build up in your freezers.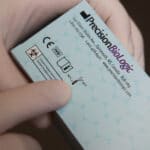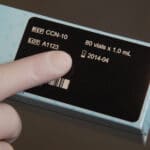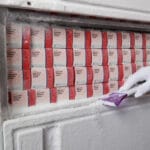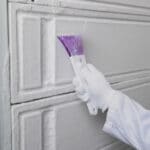 Thawing Your CRYOcheck Frozen Products
Prepare a waterbath, ensuring the water temperature is 37° C (± 1° C).
Note: Do not use a dry bath or heating block for thawing, it may adversely impact product performance.
Refer to the Instructions For Use for the appropriate thawing time based on aliquot size.
Thaw each vial at 37° C (± 1°C) for the recommended time.
Note: Thawing times are important and should be strictly adhered to. The use of a timer is recommended. For your convenience, Precision BioLogic provides foam "floaties" to keep vials upright in the waterbath, along with a timer.
Once thawed, refer to the Instructions For Use for further preparation instructions.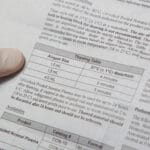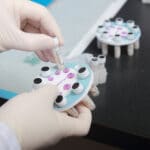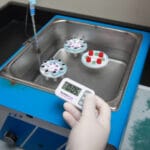 Storing Thawed CRYOcheck Products
Refer to the Instructions For Use for information about storing a thawed product.
Questions? We're happy to help, contact Technical Support for more information.
*Instructions For Use are available online in our Technical Library.