What Challenges Do You Face?
Budgetary cutbacks
Shortage of experienced lab technologists
Tight turn-around times
Crowded workspace
Limited storage
We're all looking to do more with less. Learn how Precision BioLogic's CRYOcheck™ frozen diagnostic products can help your lab save.
Saving You Time and Money

Thaw and go
With our frozen format, simply thaw for a few minutes according to the Instructions for Use (IFU) and you are ready for testing. No reconstitution errors, no worries about having the right quantity or quality of water on hand, and no time wasted waiting for a product to acclimate. Ready in minutes, our frozen format is ideal for STAT tests.
Extended shelf life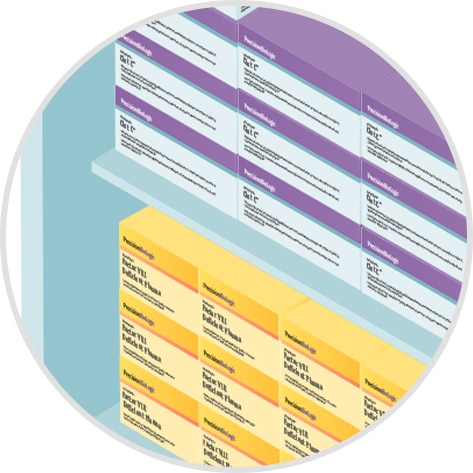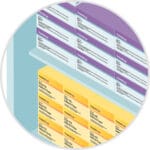 When stored at recommended temperatures, our products are stable for at least two years from date of manufacture and in many cases, three years. This means less expired product and fewer lot changeovers, saving time and money.
Freezer efficient
Our compact packaging takes up minimal space in your freezer. Our helpful color-coded design ensures that you spend less time with the freezer door open searching for the right product.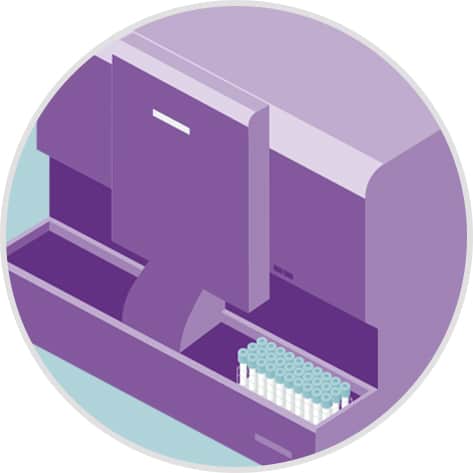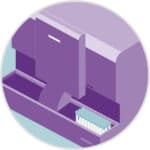 Platform independent
Our products provide unbiased results regardless of the analyzer or reagent system being used. The benefit? Less re-runs, easier troubleshooting, and results you can rely on.
Sensitivity to system changes
Precision BioLogic's controls are more representative of patient samples, making them sensitive to system changes, which can help to identify errors earlier, saving your lab time and money.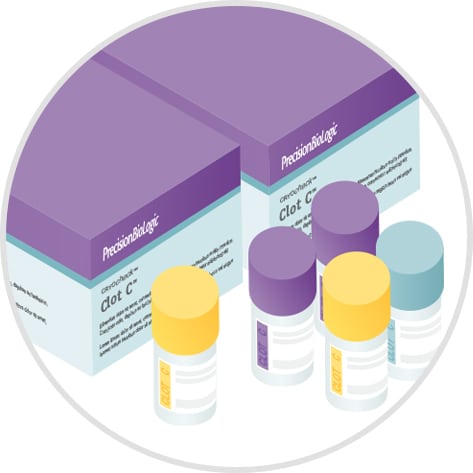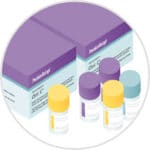 Vial-to-vial consistency
Our CRYOcheck frozen products do not need to be reconstituted before use. When reconstituting lyophilized products, even a slight deviation in process from one vial to the next can increase imprecision and adversely impact test results.
Better use of human resources
With improvements in automation and workflow making labs more efficient, the slow and tedious process of reconstituting products can become a bottleneck. Our products are ready in minutes, freeing up technologists to perform higher value tasks that require technical expertise and uninterrupted attention.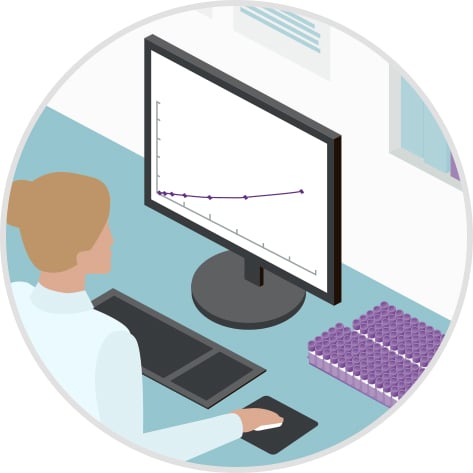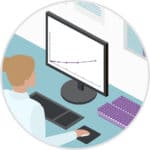 Sequester program
We know that switching lots can be costly and time-consuming. That's why Precision BioLogic offers free sequestering. On request, we will reserve product at our 24-hour-monitored state-of-the-art facility, ensuring access to the same lot for the lifetime of the product. Our customer care team will ensure that you have the product you need when you need it by tracking every shipment from the moment it leaves our warehouse until it arrives at your lab.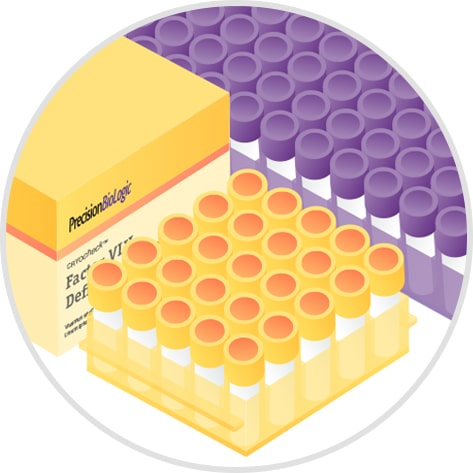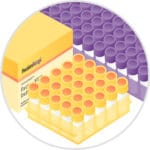 Convenient sizes
We don't want to sell you more than you need. That's why our products are available in multiple volumes to best meet your testing requirements. Use what is required, no more, no less. And avoid throwing out unused product at the end of the day.
Consolidation of calibrator and control vendors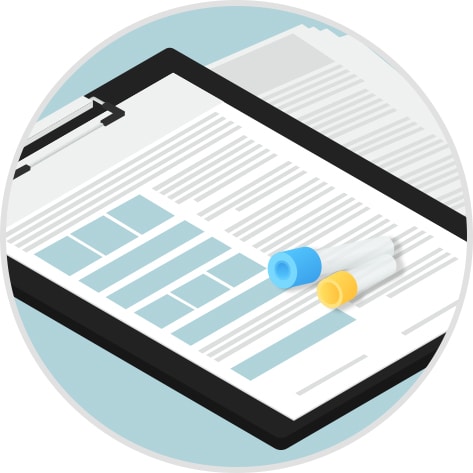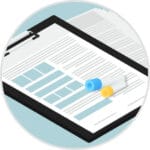 Precision BioLogic assigns an extensive list of analyte values traceable to WHO reference standards where available. This means you can rely on us for most of your calibrator and control requirements, minimizing the need to source and manage products from multiple vendors.
Faster results + improved accuracy = better patient care
When a STAT test comes into your lab, every minute counts. Being able to test quickly and report results with confidence has a direct impact on patient care and can ultimately result in shorter stays and lower cost per patient interaction.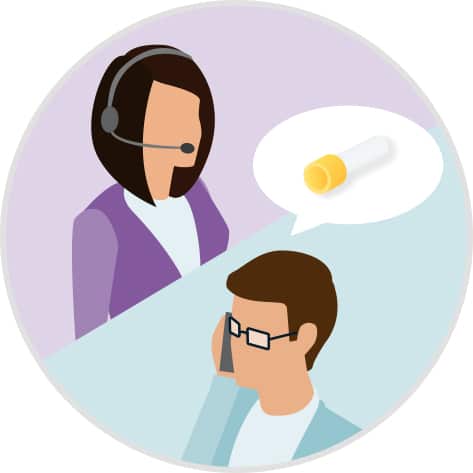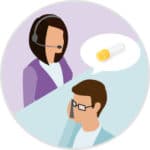 Unmatched customer care
When you call Precision BioLogic, you are put in touch with the person who sees your order through from start to finish. Whether it's a simple reorder or an overnight rush, we treat every order with care and attention to ensure that your order arrives on time and ready to use.