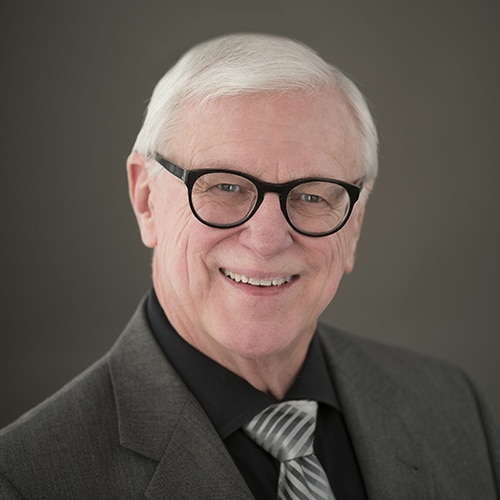 Your Interactive Hemostasis Resource
Supported by Precision BioLogic and hosted by George A. Fritsma, MS MLS, The Fritsma Factor is your interactive hemostasis resource providing a forum on all things hemostasis.
With global experts regularly weighing in on hot topics, a monthly "Cheat Sheet" summarizing the latest discussions, and free educational modules on demand, the coagulation community is at your fingertips.
We encourage you to catch up with George Fritsma and the other experts online at www.fritsmafactor.com.